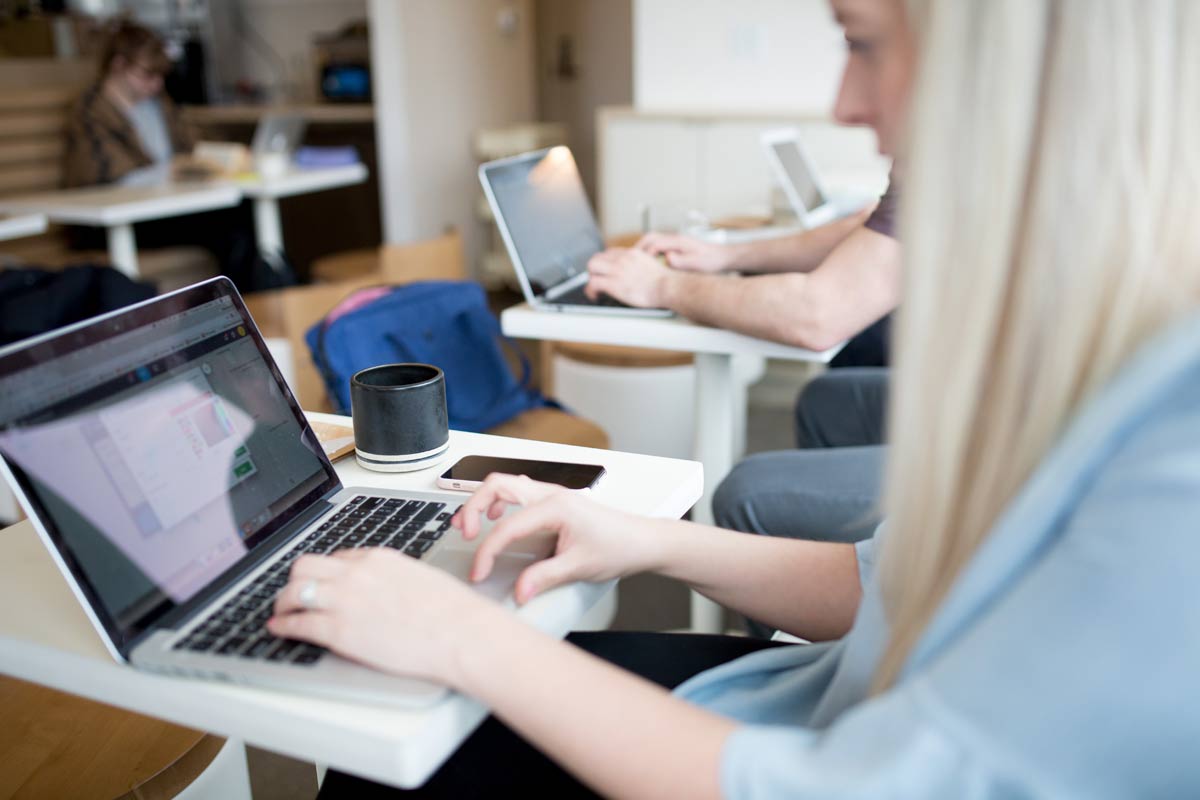 Web Design
We're a trusted and results-driven WordPress website design company. Managing your website should be simple, and our WordPress website experts set you up on the most user-friendly web platform available. Create a high-converting site optimized for search with THE SEO PUNCH professional WordPress design and development services.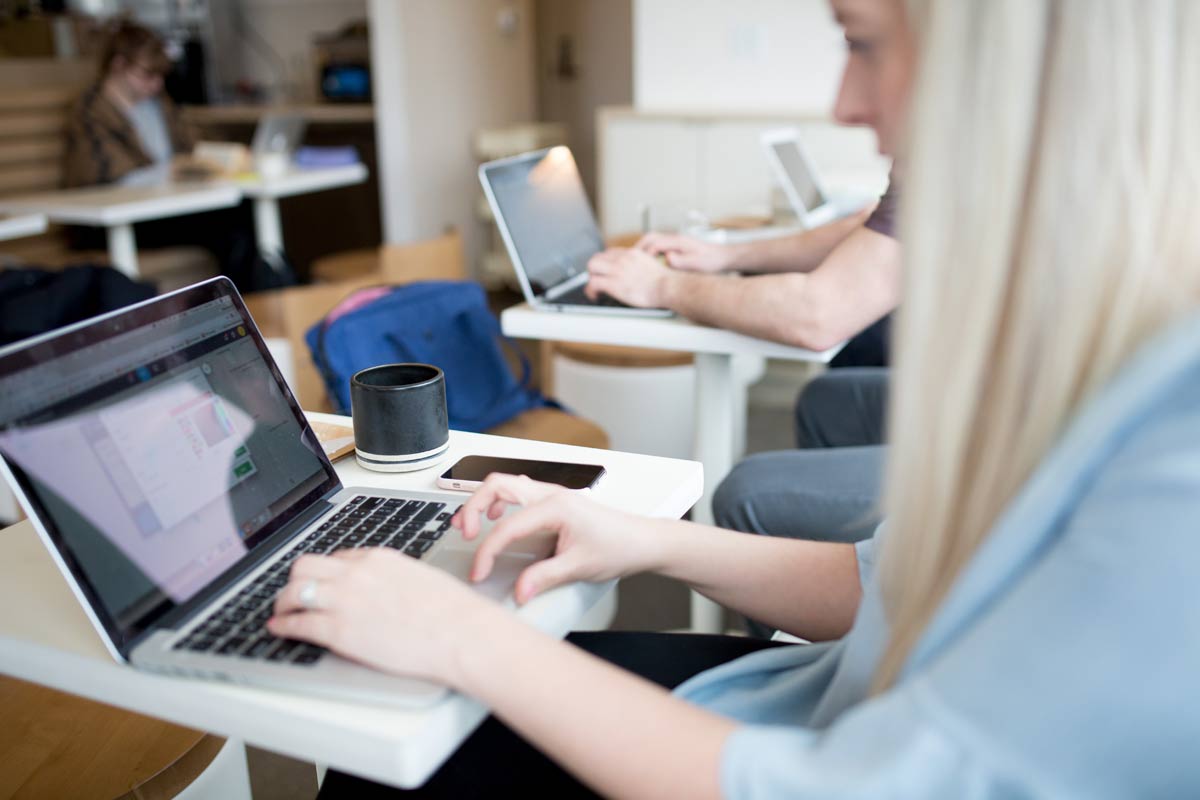 Search Engine Optimization
Are you on the first page of the search engine results pages (SERPs) for keywords that match your business or brand? If not, you're missing out on valuable leads. Search engine optimization isn't a fad and it's no longer an option to simply not think about it if you want to grow your business. It's an indispensable part of any plan to market products or services and bring in more qualified leads and sales.
Social Media Management
To maximize your online presence, THE SEO PUNCH weaves social media management services into your overall marketing strategy. The right Facebook or Instagram management service can attract, nurture and convert followers into loyal customers. The social media management campaigns our team has implemented and overseen for our small business, enterprise, or franchise clients are a testament to that.