Hi, I'm Twinkle Chandan. I am an SEO Expert Consultant with 4+ years of experience in Digital Marketing. I am providing organic SEO services at affordable prices to suit your budget.
I am an Expert in White Hat SEO (both On Page and Off Page SEO), Social Media Marketing, Google Analytics, and WordPress Designing.
I will help you with increasing the number of visitors or help to get more leads onto your website. I will help on the strategy which helps a website to get top-ranking search engines.
Twinkle Chandan
Founder
The SEO Punch
We specialize in all SEO fields including Site analysis, targeted keyword research, code optimization, optimized content development, search engine submission, link building (both reciprocal and non – reciprocal), directory submission, article submission, social networking, forums posting, blogging, commenting, backlink creation. 
Learning
Deep analysis into marketing data, past campaigns and competitors to build the right strategy.
Improving
The biggest increase in traffic and conversions comes from improving your brand's existing assets.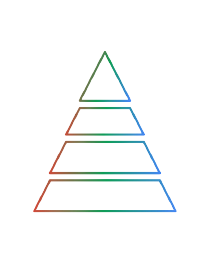 Building
Creating new assets on (and off) your website (blogs, videos, etc.) let us spread your brand reach.
Promoting
Pushing your existing assets hard enough through owned, earned, and paid outlets on the internet.
Want a
Perfect
Customizable
Long Term
SEO Strategy for your Business?
I will help you in increasing the number of visitors or help to get more leads onto your web pages or website. I will also provide you a strategy that helps a website get top ranking in search engines.